Commercial Real Estate Marketing Services
It all starts with an understanding of your company. We want to know about the services you offer and the experiences that you've had. The website development process is not only important for the actual website, but is also crucial in identifying key service offerings. Our approach for commercial real estate website design and development is a detailed process ensuring that all the appropriate materials are collected and timelines are met. Here's a snapshot of our process.
Commercial Real Estate Websites
Want to impress your clients with outstanding commercial real estate website design? With ESS for Commercial Real Estate you can customize and launch beautiful commercial real estate websites specifically built to capture and engage CRE investors, tenants and brokers.
Contact Management Deal Flow
ESS for Commercial Real Estate is software used by top companies to power their marketing and brokerage operations. Now offering database, pipeline reporting, and back-office tools ESS enhances your entire deal cycle in a single platform.
Document Management
Manage all your commercial real estate documents in one location, and share with clients
Online Confidentiality Agreements
Allow clients to digitally sign your confidentiality agreements, then give them immediate access.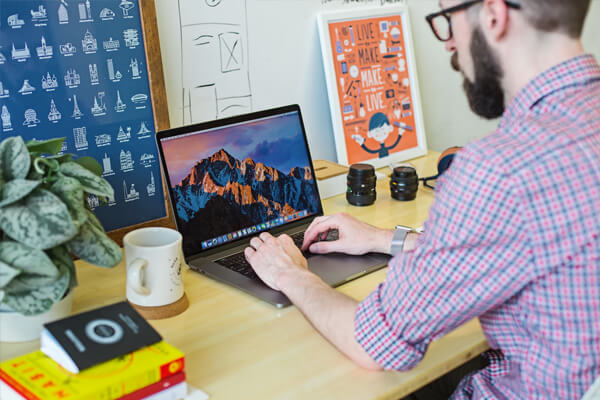 A thorough understanding of your business is imperative and the first step for developing your new website. We want to learn more about who you are as a company and the goals you want to accomplish. Knowing the right questions to ask is key and our experience with branding, strategy and content development has given us a deep understanding of the items that should be included. The discovery process will add value to the website, but more importantly will give you and your team a detailed understanding of who you are as an organization, where you've been and where you want to go.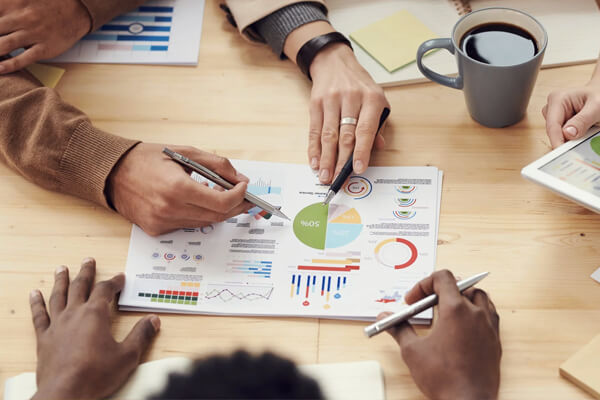 Everyone's taste is different and the style of your website will ultimately be dependent upon your company's personality, make up, product type specialty and service offerings. Generally, commercial real estate websites have a set number of standards when it comes design and it's always our goal to push the limits of creativity while staying true to your professional nature. We love clean designs with a personalized pop - however, the client's always right and we're always happy to follow your lead.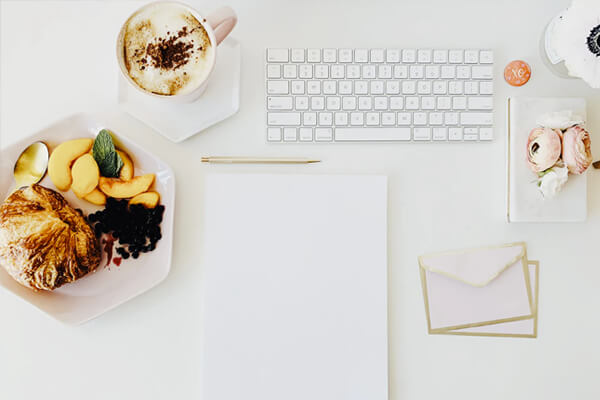 All other work can go directly out the window if your website doesn't work properly. We don't only want to build attractive websites, we want to build functional websites that will stand the test of time as new technologies, browsers and user-experiences become available. Your website should navigate from page to page without a glitch, load quickly, look perfect on all devices, be indexed for search engine optimization as well as meet our test of several other key performance indicators that will be checked off our list throughout the development process.
Our Address
150 Wells St. #358
Erie, CO 80516
Portfolio
Best Real Estate Website Designs