Our team is built for developing recognizable brands. Your commercial real estate branding should speak directly to your audience and tell the story of your firm's culture, capability and vision. Think long term when developing your brand and keep in mind that the commercial real estate marketing materials that you create today may be a constant for years to come.
Check List –
The biggest mistake you can make is starting the process of re-branding without a plan or a thorough understanding of the tasks that need to be accomplished. Through our experience, we've developed a detailed check list of the items that should be included as well as reasonable timelines to accomplish.
Discovery –
It all starts with a consultation so we can develop an understanding of who you are as a company and what you want to accomplish. We'll ask questions like, what's your company's culture, what are your plans for future growth? There's several items that we'll want to identify before moving to the design portion of the branding process like…
Design –
As I'm sure you guessed, the commercial real estate graphic design process is the most intensive aspect of creating or refreshing your brand. We're excited to work together on this and look forward to your feedback as we move through all the items on our checklist. We'll be happy to continue tweaking and re-designing items until we're left with the perfect final product.
Brand's Impact –
As mentioned, your brand is more than just a selection of phrases and colors. It's your identity, it's who you are. Before reaching this step, our team has already conducted an extensive brand appeal and recognition study to help build upon existing concepts and create new methods for promoting your business, now we will monitor the effectiveness of our campaigns and are ready to pivot if necessary ensure we're continuing to move in the right direction.
Innovating with Market Trends –
Now that your brand is developed and recognized in the market, it's not over… continuing to incorporate new trends, styles and content are all important to keeping your brand relevant.
---
Belz Enterprises
Memphis, TN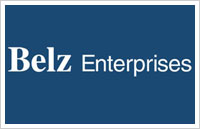 SullivanHayes Brokerage
Denver, CO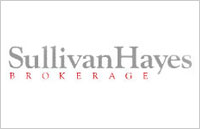 CB Richard Ellis
Commercial Real Estate

Legend Properties
Philadelphia, PA

Antonoff & CO Brokerage
Denver, CO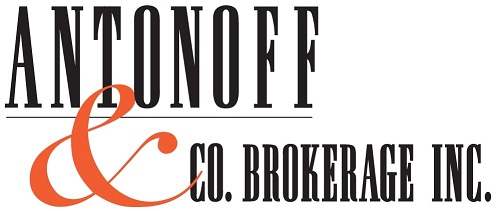 Site Source Retail Broker Network

Zell Commercial Real Estate Services
Tempe, AZ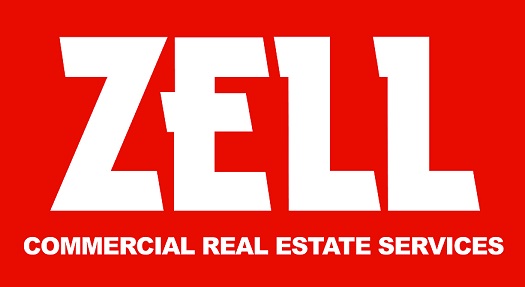 Rock Solid Companies
Maple Grove, MN

Jefferey Realty
Milton, NJ

Epsteen & Associates
Los Angeles, CA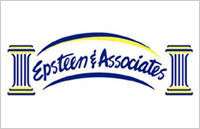 Coldwell Banker Fisher Group
Mankato, MN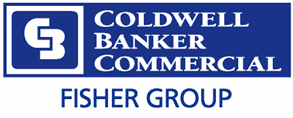 Dunton Commercial Real Estate
Denver, CO

Retail Brokers Network

Coldwell Banker NRT
Pennsacola, FL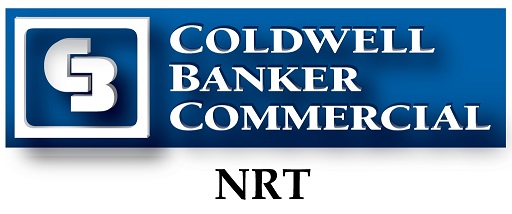 Cravey Real Estate
Corpus Christi, TX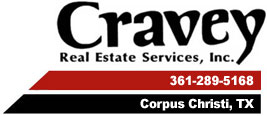 DH Realty Partners
San Antonio, TX

NBI Properties
Fort Walton Beach, FL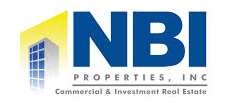 Dominion Advisory Group
San Antonio, TX

Keller Williams Commercial Real Estate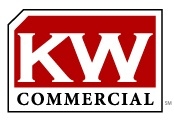 Thur Retail
Florida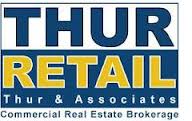 Trinity Commercial Group
Naples, FL

Kessinger Hunter Commercial Real Estate
Kansas City, MO

Grant Murray
Commercial Real Estate
Fayetteville, NC

Tabani Realty
Dallas, TX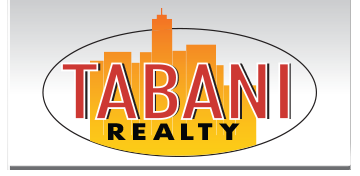 Melvin Mark Companies
Portland, OR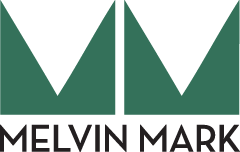 Hayes Commercial Real Estate

James Balliet Commercial Group
Philadelphia, PA

SRSA Commercial Real Estate, New Orleans, LA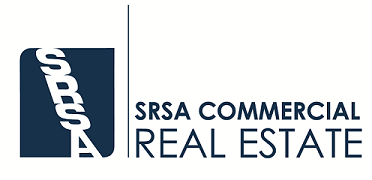 Lee & Associates - Central Coast
Santa Barbara, CA
May Realty Advisors, Los Angeles
CA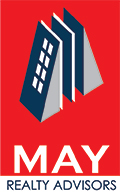 Spring Lake, NC
Chamber of Commerce

Dominus Commercial

McKelvey Properties
St. Louis, MO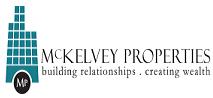 Real Estate Investment Group
Portland, OR

Doyle & McGrath Real Estate
Tampa Bay, FL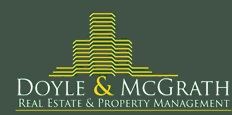 Main Place Properties
St. Louis, Missouri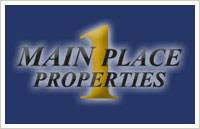 Madsen Real Estate Group
Colorado Springs, CO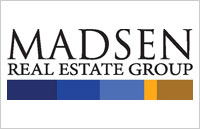 Delta Properties
San Antonio, TX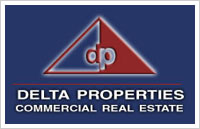 Los Alamos, NM
Chamber of Commerce

Unified Holdings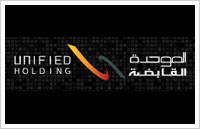 Giant Oil
Tampa Bay, FL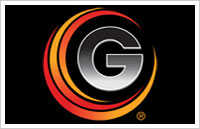 Growth Real Estate Management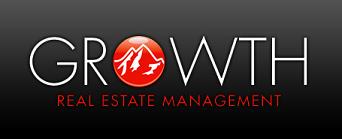 Skyline Property Managment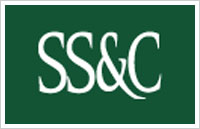 Page-Partners
Houston, TX

STC Management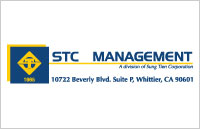 Retail Lease Trac