Throughout the sale and leasing process, the ability to showcase your properties surrounding area with a commercial real estate map or aerial can make all the difference. In the past, maps used in collateral like offering memorandums or property flyers would merely highlight major intersections and proximity to larger cities – this no longer fits the bill, especially when considering certain investors will purchase properties without seeing them in person!
---
Our Process for Commercial Real Estate Email Marketing
ESS Software specializes in Commercial Real Estate Maps & Aerials that highlight points of interest and surrounding retailers. Our team has literally developed thousands of custom maps and aerials for top performing commercial real estate professionals and we'd be thrilled at the opportunity to help you take your marketing materials to the next level.
Belz Enterprises
Memphis, TN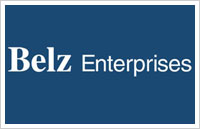 SullivanHayes Brokerage
Denver, CO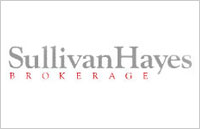 CB Richard Ellis
Commercial Real Estate

Legend Properties
Philadelphia, PA

Antonoff & CO Brokerage
Denver, CO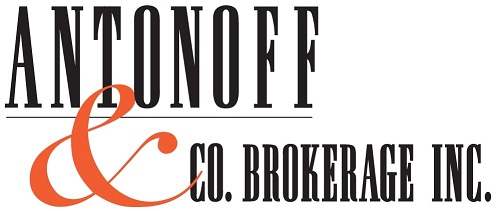 Site Source Retail Broker Network

Zell Commercial Real Estate Services
Tempe, AZ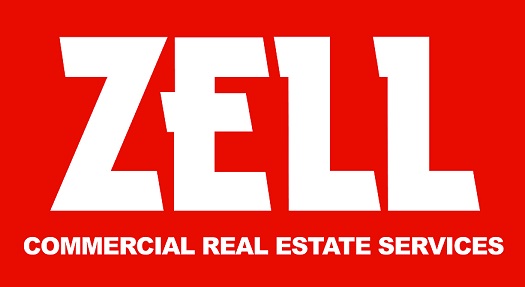 Rock Solid Companies
Maple Grove, MN

Jefferey Realty
Milton, NJ

Epsteen & Associates
Los Angeles, CA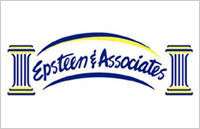 Coldwell Banker Fisher Group
Mankato, MN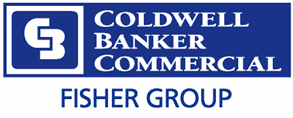 Dunton Commercial Real Estate
Denver, CO

Retail Brokers Network

Coldwell Banker NRT
Pennsacola, FL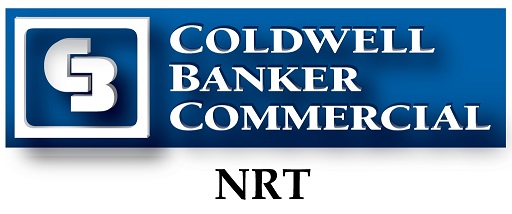 Cravey Real Estate
Corpus Christi, TX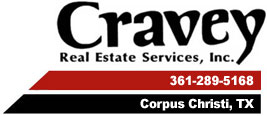 DH Realty Partners
San Antonio, TX

NBI Properties
Fort Walton Beach, FL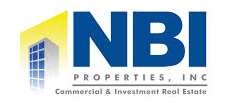 Dominion Advisory Group
San Antonio, TX

Keller Williams Commercial Real Estate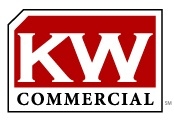 Thur Retail
Florida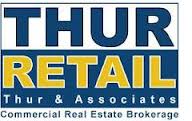 Trinity Commercial Group
Naples, FL

Kessinger Hunter Commercial Real Estate
Kansas City, MO

Grant Murray
Commercial Real Estate
Fayetteville, NC

Tabani Realty
Dallas, TX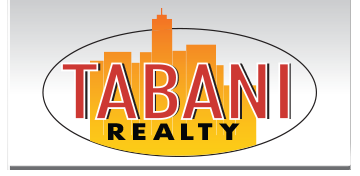 Melvin Mark Companies
Portland, OR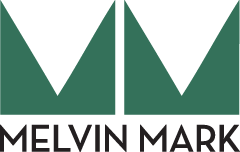 Hayes Commercial Real Estate

James Balliet Commercial Group
Philadelphia, PA

SRSA Commercial Real Estate, New Orleans, LA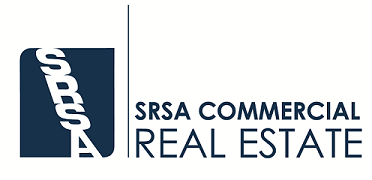 Lee & Associates - Central Coast
Santa Barbara, CA
May Realty Advisors, Los Angeles
CA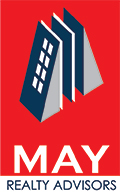 Spring Lake, NC
Chamber of Commerce

Dominus Commercial

McKelvey Properties
St. Louis, MO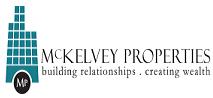 Real Estate Investment Group
Portland, OR

Doyle & McGrath Real Estate
Tampa Bay, FL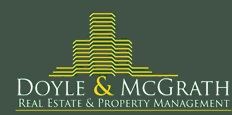 Main Place Properties
St. Louis, Missouri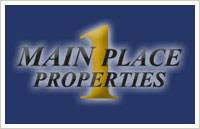 Madsen Real Estate Group
Colorado Springs, CO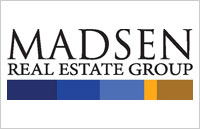 Delta Properties
San Antonio, TX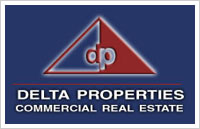 Los Alamos, NM
Chamber of Commerce

Unified Holdings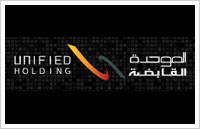 Giant Oil
Tampa Bay, FL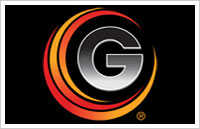 Growth Real Estate Management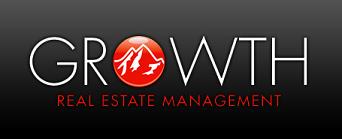 Skyline Property Managment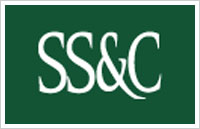 Page-Partners
Houston, TX

STC Management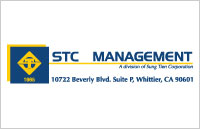 Retail Lease Trac